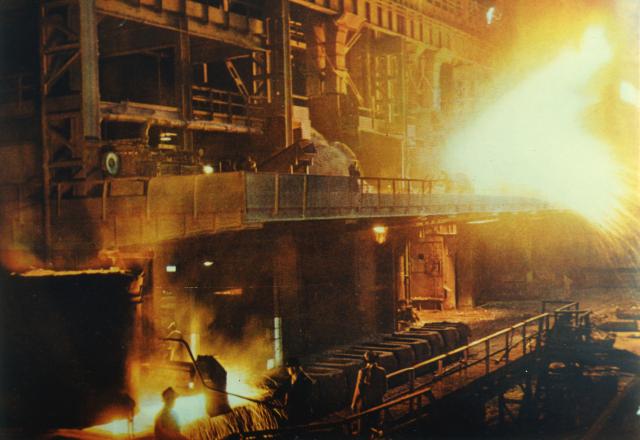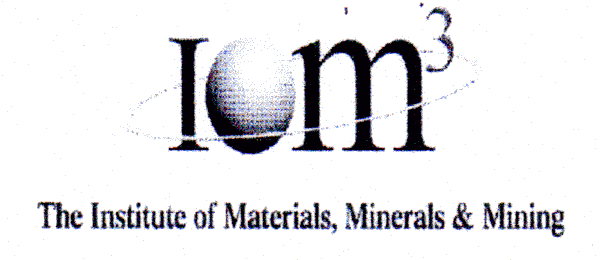 Ebbw Vale Metallurgical and Historical Society.
 2018 - 2019 Lecture Programme.
Thursday 18th October 2018
Inaugural Meeting
"Presidential Address"
"The Steel Industry, and its need for Transformation" 
Mr David Bright,,
Manager Technology Group,
Port Talbot-Tata Steel.
Thursday 15th November 2018:
Consruction/Materials Meeting.
"Development of Materials and Design in Modular Buildings".
Mr Andy King,
Deputy Director of the Buildings Association.
Thursday 13th December 2018:
Technical/Materials Meeting.
The AJAX Programme"
Mr Steve Bingley,
Chief Engineer - Future Business,
General Dynamics.
Thursday 24th January 2019:
Technical/Materials Meeting.
"Latest Developments of the Zodiac Line, and its Product Range Improvements".
Mr Paul Bruton,
Technical Manager,
Llanwern - Tata Steel
Thursday 14th Februsary 2019:
Historical/Materials Meeting.
"Vicking Ships"
Mr Frank Olding,
 Heritage Officer 
Blaenau Gwnet C.B.C
Thursday 14th March 2019:
Final Meeting.
Technical/Materials Meeting.
"Title to be announced",
by a member of Trostre Management Committee,
Trostre Works - Tata Steel.
2018-19 Annual Dinner
Thursday 28th March 2019
Arrangements to be announced.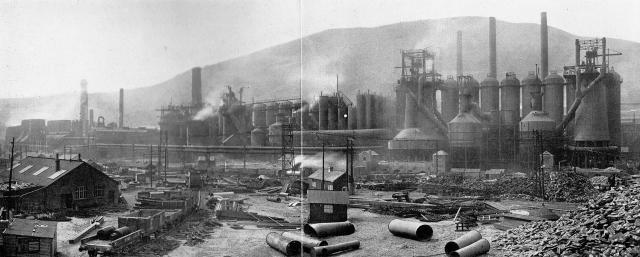 Venue for meetings:
The Riverside Suite,
Ebbw Vale Football Club,
Eugene Cross Park,
Ebbw Vale,
Blaenau Gwent.
NP23 6AZ
Telephone: 01495 302995
Contact:
Brian Baker,
Secretary EVM&HS,
General Office,
Steelworks Road,
Ebbw vale,
Blaenau Gwent
NP23 6AA
Telephone No: 01495 350941
Email: ev.m.and.h.soc@btinternet.com
Web Site: evwat.co.uk/