Ebbw Vale Works Museum
Accredited Museum 
Amgfueddfa Gweithfeydd Glyn Ebwy
Amgueddfa Achrededig
Welcome
Ebbw Vale Works Museum extends a warm welcome to all visitors. Our large and varied collection tells the story of the coal, iron and steelmaking community at Ebbw Vale and the surrounding area from 1790 to the works closure in 2002 and its sunsequent demolition.
You will discover how a small agrarian community first started to make pig iron in 1790 producing 25 tons  weekly.
The 1990s saw a peak production of 500.000 tonnes of tinplate and 233,648 tonnes of galvanised steel annually..
The Museum
The museum was officially opened by Lord Brookman on 5th October 1998 and is run by an enthusiastic group of volunteers whose main purpose is the maintenance of the museum and the preservation of the Ebbw Vale Works Archival Trusts Collection for public display. 
The museum in conjunction with the Ebbw Vale Metallurgical and Historical Society organises a series of lectures on materials, minerals, metallurgy, technical and historical themes during the period October to March each year.
Objectives:
A Trust Deed was drawn up between Corus UK and the Ebbw Vale Works Archival Trust on 11th November 2004 for the establishment and maintenance of a Museum and the preservation and display of the collection.
The museum provides the local community with a unique educational resource and offers great cultural benefit to the area.
The Collection:
The collection contains a large volume of legal and estate documents dating back to the 17th century including original agreements on farmland purchases on which the first furnaces were built and documents relating to the acquisitions of ironworks and collieries during the periods of industrial expansion.
The collection also has information relating to mineral rights, water reserves, also maps, plans, balance sheets, Minutes of shareholders AGM's and on the process, products and personnel.
Memorabilia:
From the early 1920's to the present time, there is a complete set of company magazines, periodicals, books and catalouges along with extensive newspaper cuttings.
A large library of archival film has been transferred to video and DVD format showing the works operations in 1918, 1948, 1952, 1975 and up to the closure in 2002.
The museum also contains a eclectic mix of furniture, paintings and examples of items made at the works from cans to commemorative pieces.
These contemporary records provide a diary of events and features of the time and are an important historical, social and technical testimony to the iron and steel industry of the valleys.
Photographs, Negatives and Films:
From the turn of the 20th century and extensive photographic portfolio has been preserved which includes a record of site, equipment, staff and its demolition and a library of archival film which has been largely digitised includes operations from 1918 up to the closure in 2002 and its subsequent demolition,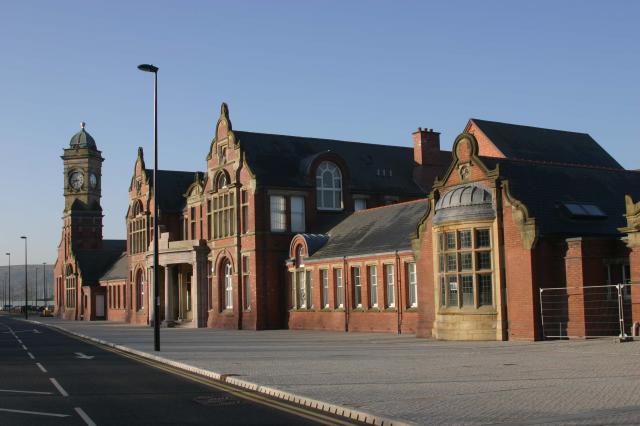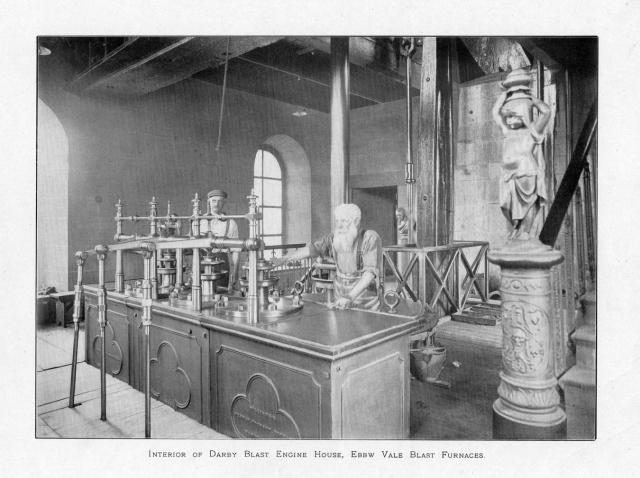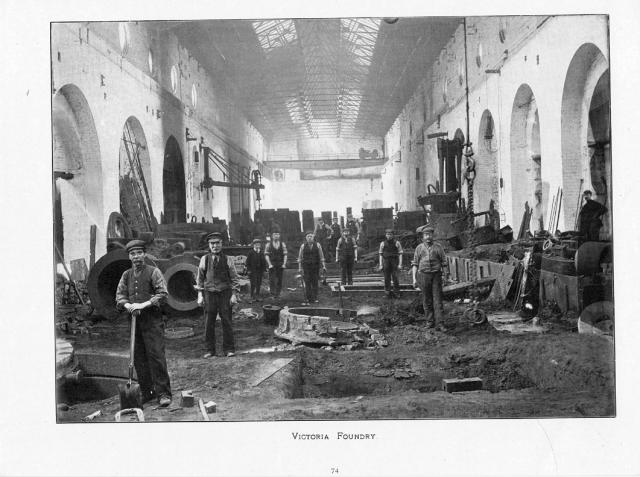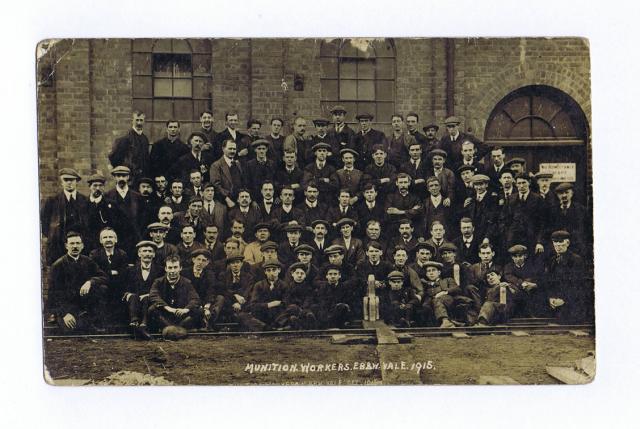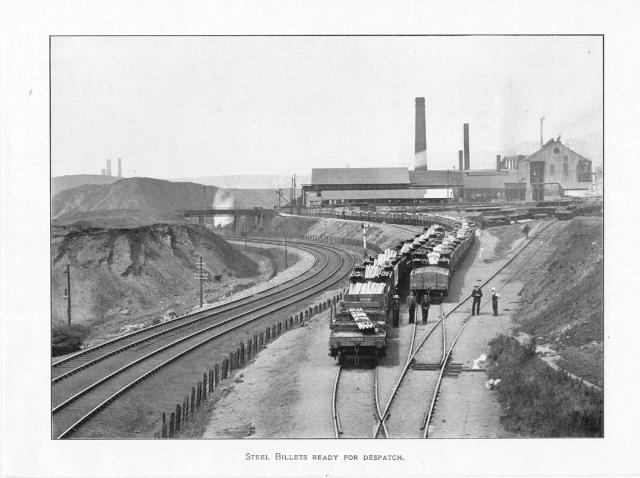 Steel Billets Ready for Despatch
Please note: entrance to the Museum is free.
Web Site: evwat.co.uk