Charity Commission for England and Wales Registration Number 1107515
Ebbw Vale Works Museum Accredited Museum
Governed by the Ebbw Vale Works Archival Trust
Amgfueddfa Gweithfeydd Glyn Ebwy Amgfueddfa Achrededig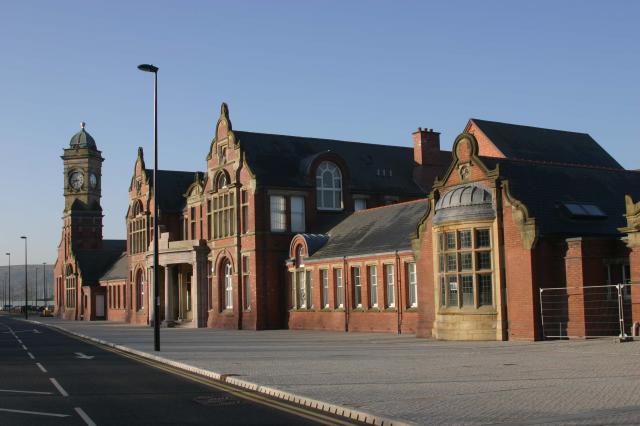 Address:
Ebbw Vale Works Museum, 
General Office
Steelworks Road,
Ebbw Vale,
Blaenau Gwent.
NP23 6DN
Tele: 01495 350941
Email: ev_works_at@btinternet.com
Opening times:
Mondays to Fridays: 10.00am to 16.30pm
with the exception of Bank Holidays when we are closed in line with B.G.C.B.C's declared staff holidays.
Ebbw Vale Works Museum is home to a fantastic collection of artefacts and archives spanning the history of coal, iron and steelmaking community of Ebbw Vale and the surrounding area from 1790 to closure of the works in 2002 and its subsequent demolition and its free to visit.
The General Office accommodation is shared between ourselves, the Gwent Archives and the Blaenau Gwent County Borough Council management team. 
The committee of the Museum wish to thank Blaenau Gwent County Borough Council, Tata Steel and all visitors to the museum, past, present and future for their continued support.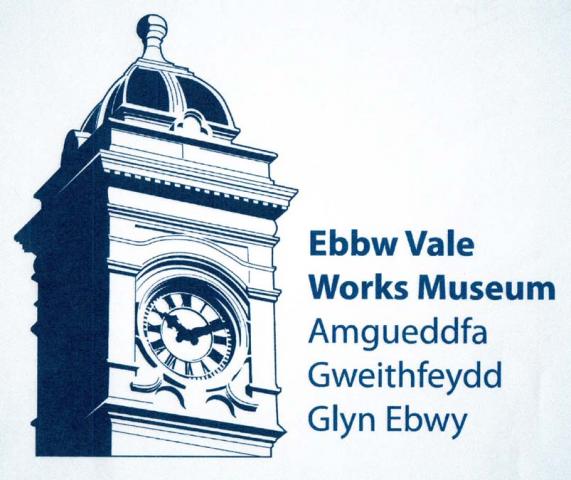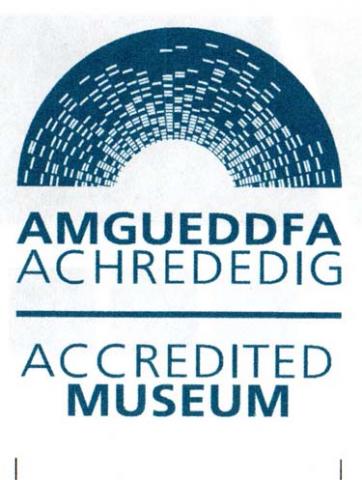 Please Note:  

The CDAW and Welsh Assembly "Open Doors Event" 2014 is an annual celebration of the architecture and heritage of Wales and will run throughout the month of September in Wales.
Again this year the Ebbw Vale Works Museum and BGCBC are happy to say that CADW and the Welsh Assembly have agreed that we can take part by opening the doors of the General Office to visitors on Saturday 13th September 2014, free of charge.
The Open Door Event will comprise of three one hour tours which will take place at 10.30hrs, 11.30hrs and 12.30 hrs, at which Mel Warrender will open each tour with a presentation about the Ebbw Vale Works site and this will be followed by a tour of the General Office accompanied by Barrie Caswell.
The Ebbw Vale Works Museum will be open from 10.00hrs to 14.00hrs that day for those visitors who did the tour/tours if they wish to take the opportunity to visit the museum after their tour.
Please contact the secretary of the EVWM on Email ev_works_at@btinternet.com or Telephone No 10495 350941 if you wish to book a place on one of the tours.